NEW ALBUM "GOOD-BYE LIZELLE"
★★★★ MOJO
Americana Album Of The Month
"Let's hear it for love. Post-Jayhawks, Mark Olson has not sounded this dreamy and happy since those late-'90s Creekdippers albums. Certainly not on his solo albums, the pained if pretty The Salvation Blues and the meditative Many Colored Kite. Now here he is with his best album in ages, beaming on the cover with new love Ingunn Ringvold, the Norwegian singer-musician who guest-sang on his previous album. Their voices blending and her harmonium, qanon, bass and djembe complementing his guitar, dulcimer and djembe (there are regular instruments too). Recorded on portable equipment in various global spots, it ranges from drifting, almost English-psych pop – Beatley "Poison Oleander"; Incredible String Bandy "Running Circles"; joyous opener "Lizelle Djan" – to sweet midtempo Jayhawks "All These Games".
Americana UK 8/10
"A significant, bold and beautiful record."
popmatter.com
"Good-bye Lizelle as a complete listening experience is like being immersed in someone else's dream. Turn off all those modern telecommunications devices, throw away your me-machines and bask in some old school sound."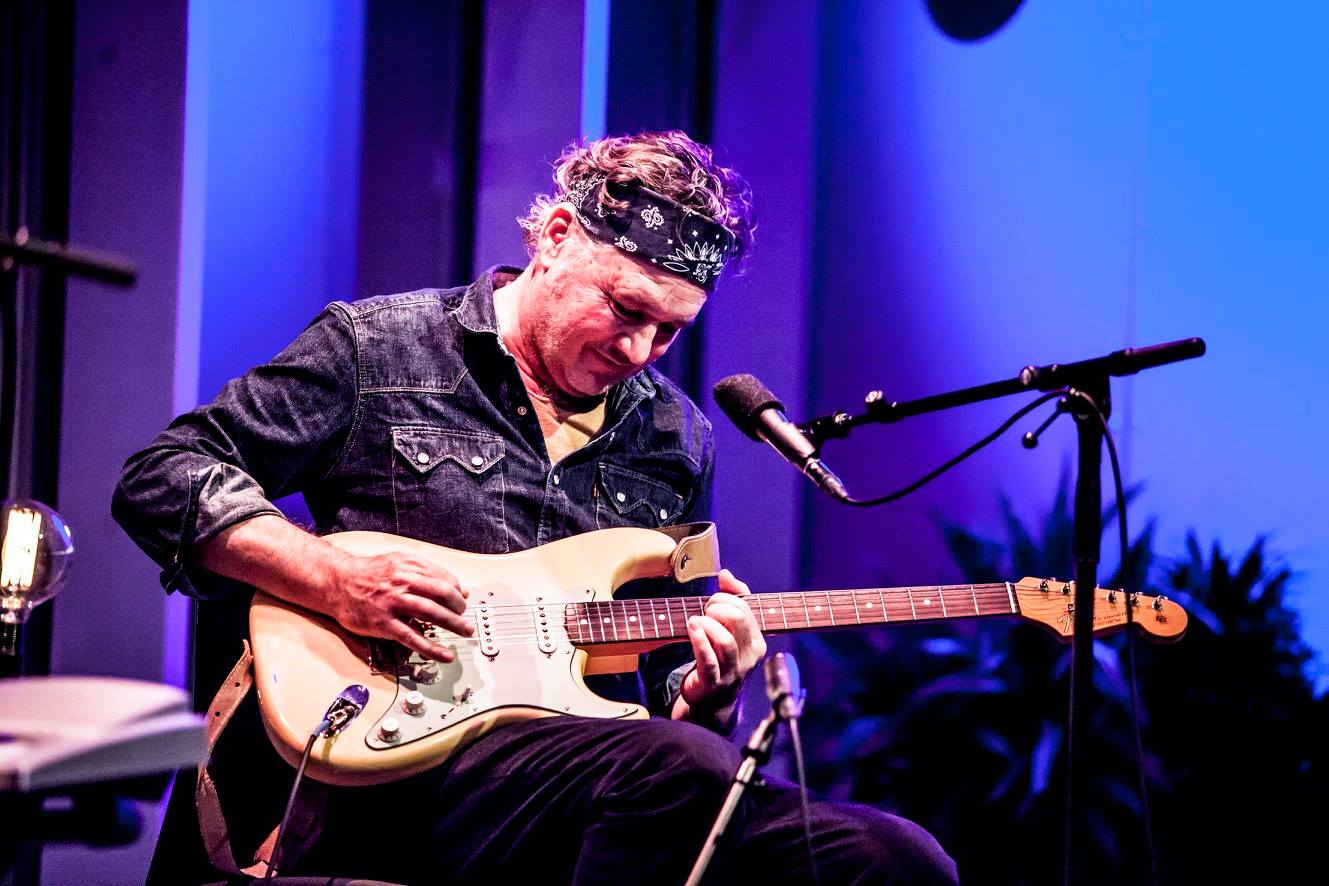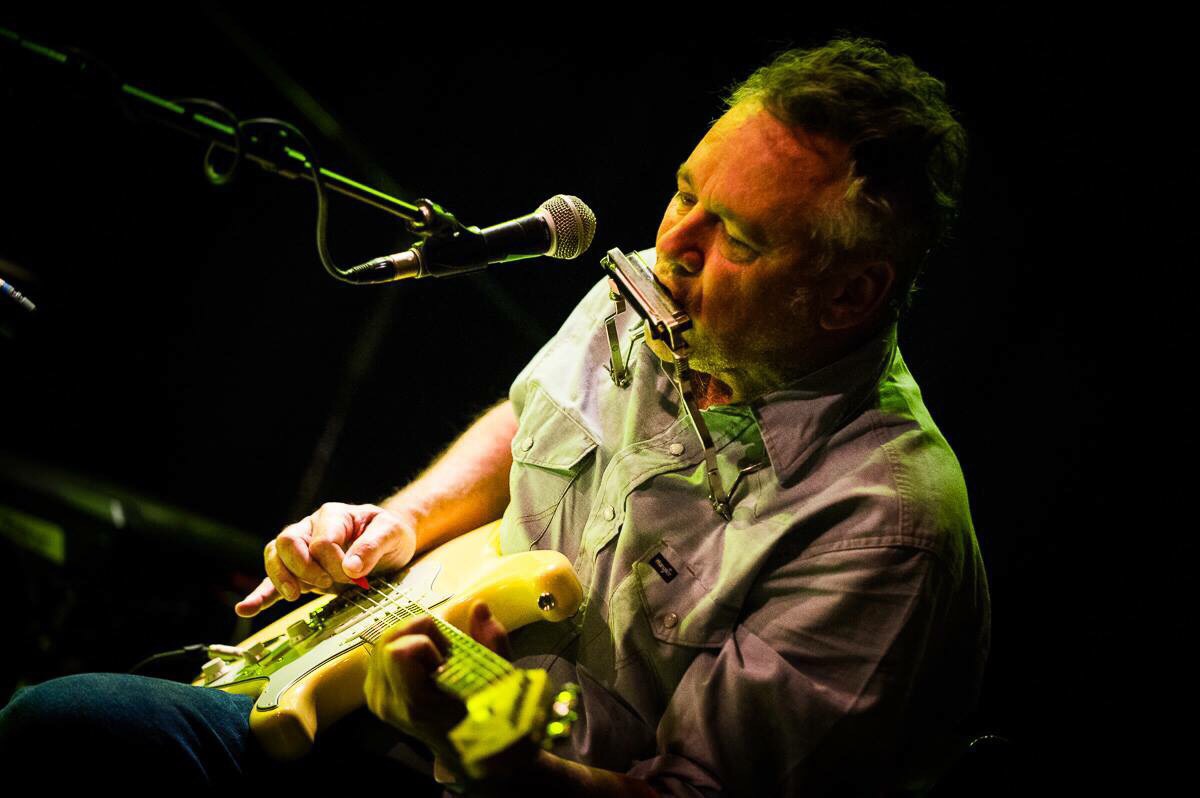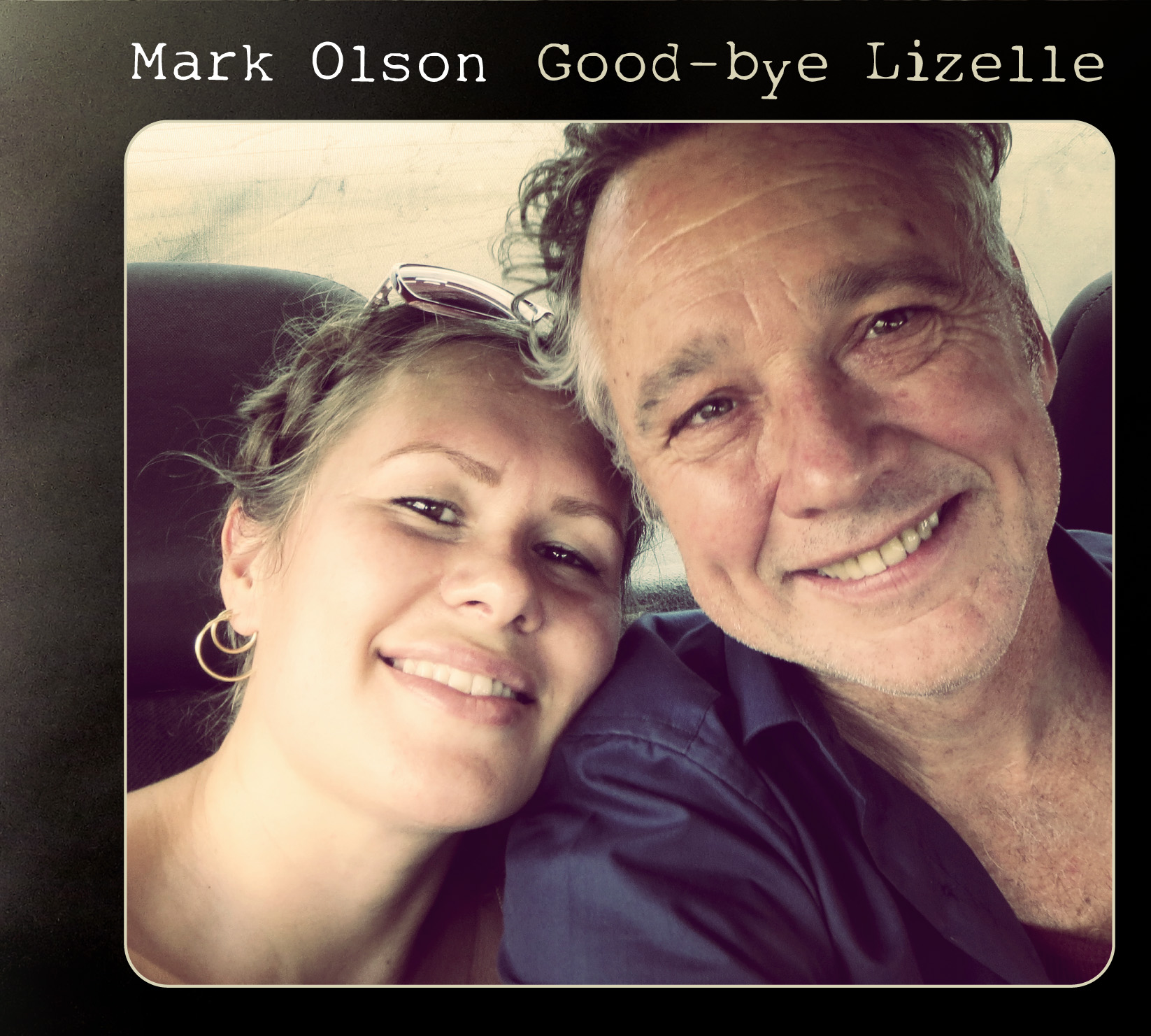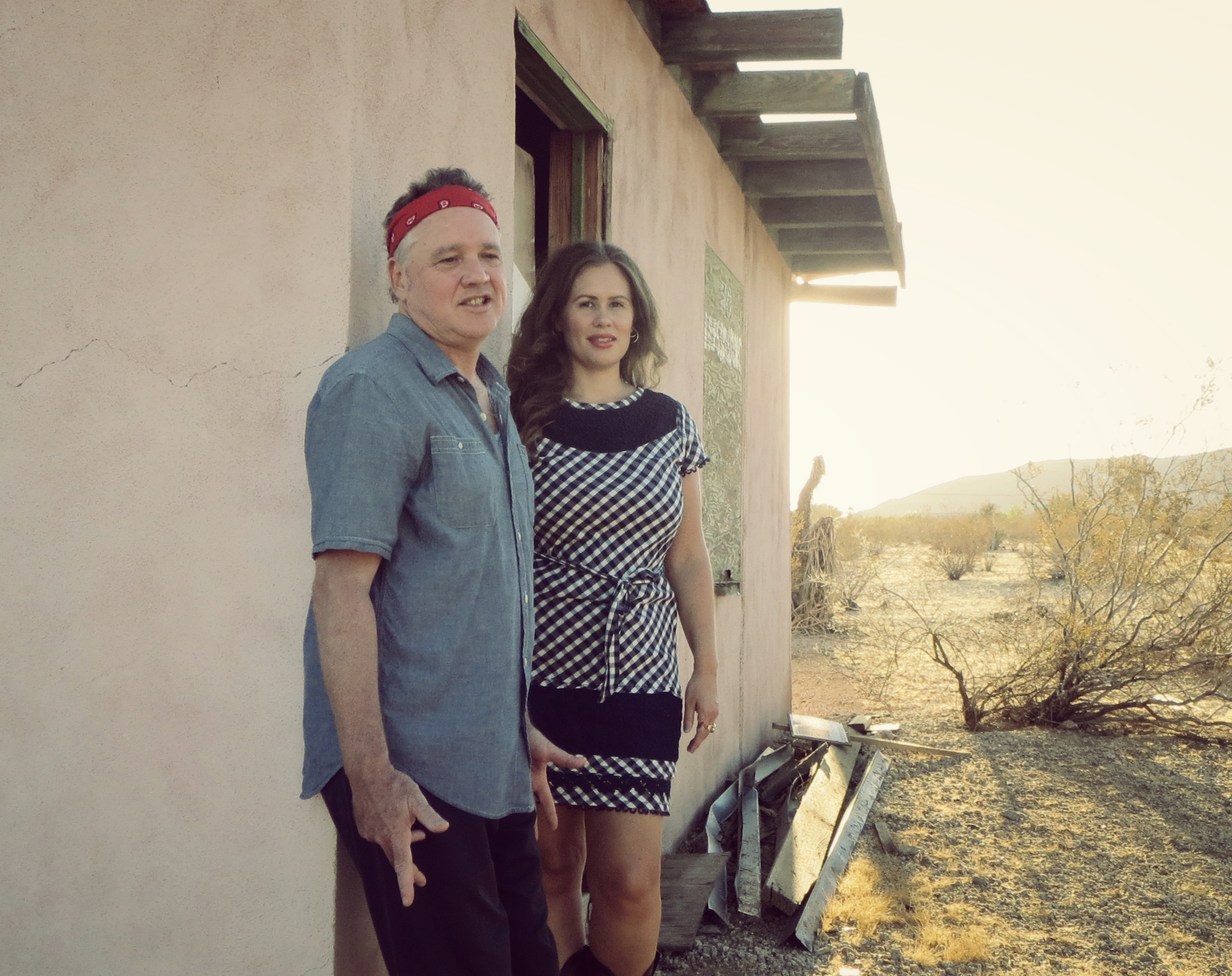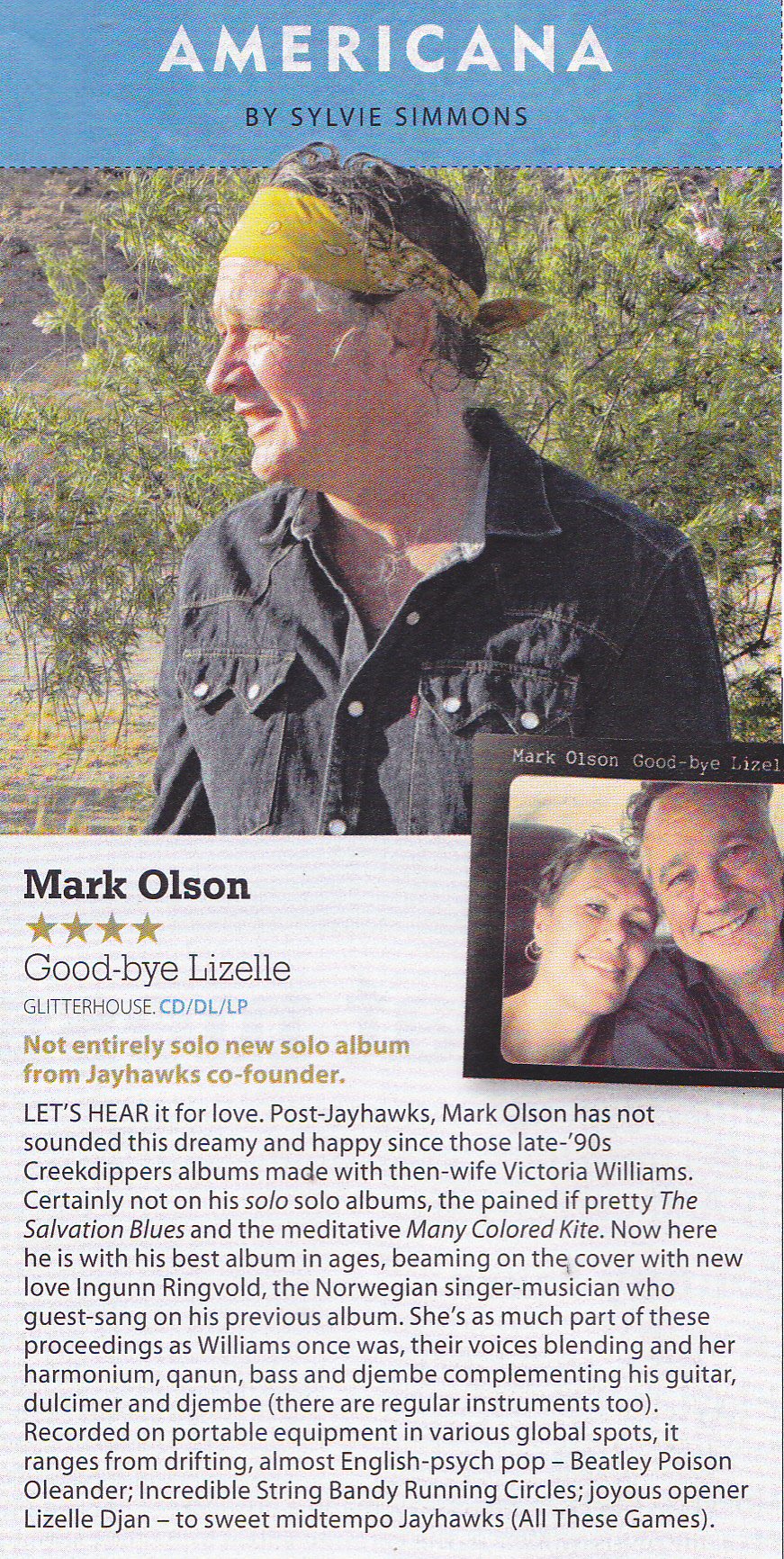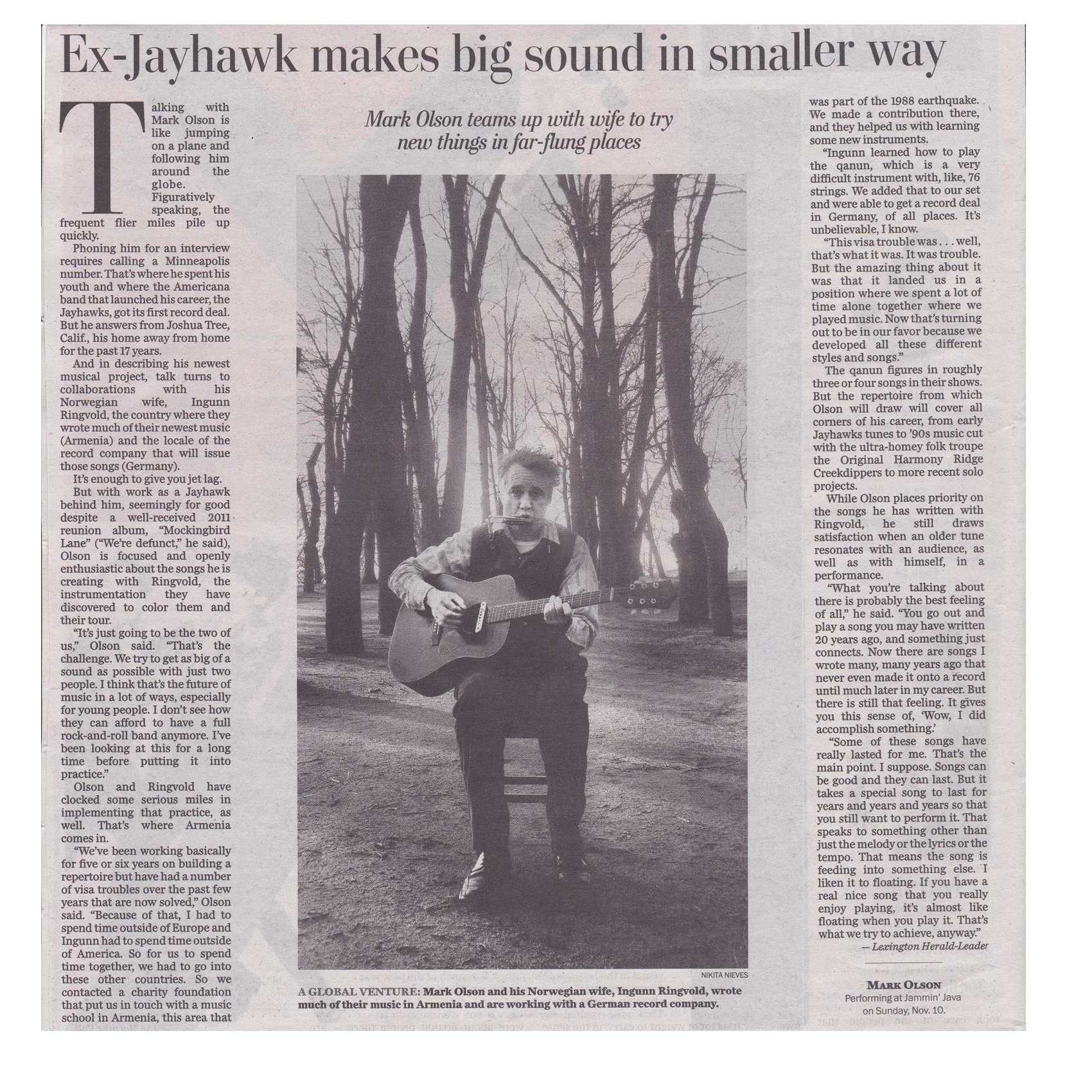 (Link to the article : The New York Examiner)